Contact us and get the right dust collection solution for your industry now.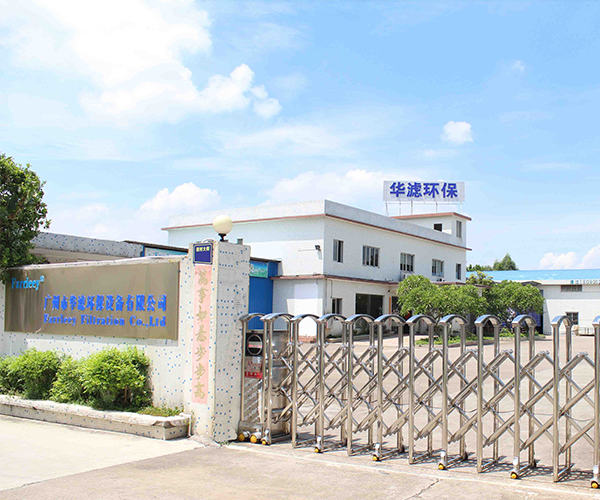 About Farrleey
Professional filter cartridge manufacturer & dust collection expert
Established in Guangzhou in 2007, Farrleey concentrates on developing dust collector filters and providing a perfect dust filtration system to our clients worldwide. As a professional filter cartridge manufacturer in China, Farrleey serves thousands of clients all over the world. we provide perfect dust filtration system solutions and services to clients from different industries, including but not limited to the cement industry 、food & beverage industry、pharmaceutical industry、metalworking industry. 
No matter your industrial filtration requirements, we have the right solution for you.
Product Categories
Find the suitable filter elements or solutions for your dust collection system.
Dust Filtration solution for Every Industry
News
You can find latest news about dust control solutions and projects.
TANNASON® Flat Panel Filter With increased local and global attention being given to the control of air pollution, containment of nuisance dust in all industrial applications is becoming increasingly important. Since its inception, the dust collector has
Farrleey's Dust Cartridge Filter Applied in Food Processing Industry In the 21st century, the modernized food processing industry is still one of the most rapidly growing industries. Breakaway from the traditional workshop into the automatic
Welding Fume Cartridge Filter Aiming to become the global leader in cleaning and energy-saving technology solutions, Farrleey has been focusing on the research and development, manufacture, sales of high-quality environmental protection equipment and filter elements
We are Trusted by
Farrleey has developed reliable partnerships with hundreds of clients from all over the world. They specify Farrleey filters as their first choice to ensure optimal dust efficiency and low emission.
Our team will offer you tailor-made solution of dust control. Details proposal with all cost listed will be provided accodingly.