Farrleey Understands What's Important in Your Industry Filtration
You may not always see Farrleey, but Farrleey's filtration products can be found working behind the scenes in many industries around the world. We guarantee you with perfect industrial filtration system solutions by Ensuring every filtration product from Farrleey with high efficiency, keeping products innovative with the R&D department to improve filtration performance and reduce costs, and offering technical support to meet customer requirements of filtration on site.
With more than 100 partners across the globe, we provide industry-tailored, end-to-end solutions that help you solve your specific filtration issues.  
Year Founded: 2007
Business Partners: 100+
Employees: 100+
Patents: 20+
Awards: "National High-Tech Enterprises" By Government Guangzhou .
Industry Serving:steel , coal, cement, biomass power generation, shipbuilding, tires, tobacco, food,
pharmacy, grinding, ceramics, coating, welding, cutting, non-ferrous metals and other industries.
If you have any questions about the dust, air filtration or energy-saving for your filter devices, please don't hesitate to contact us. Our experienced experts will provide you with a suitable solution.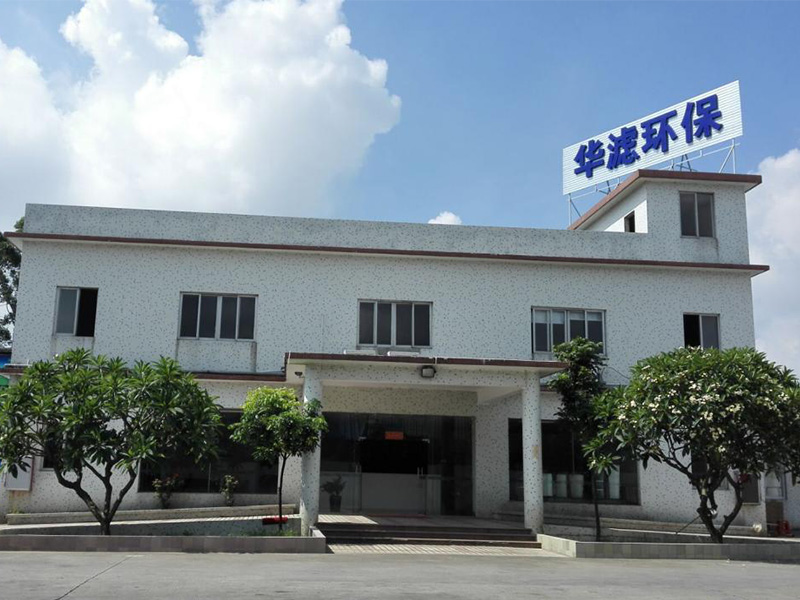 Company Scene
Farrleey is committed to becoming excellent service provider of industrial dust extraction technology solutions.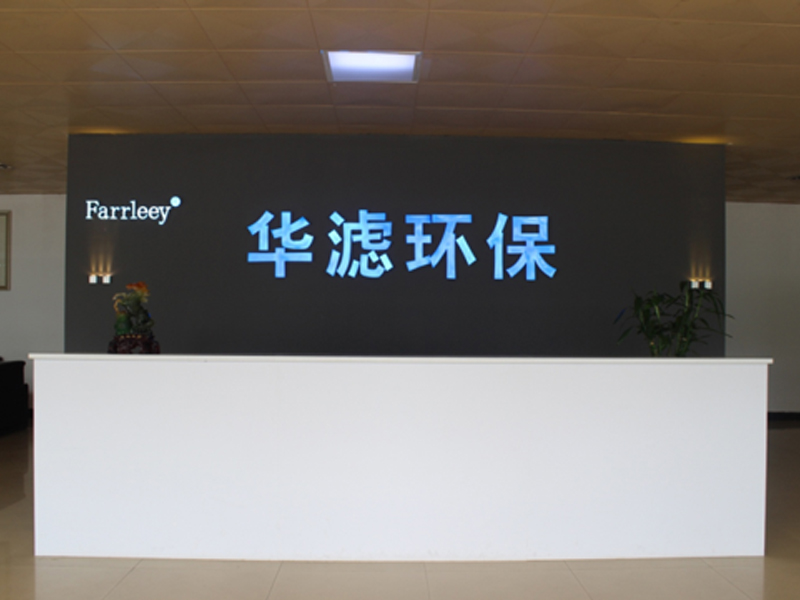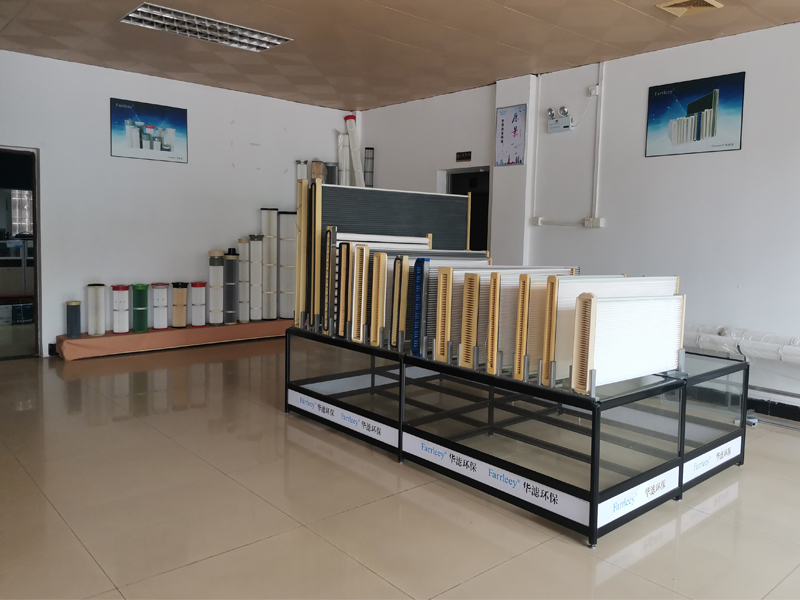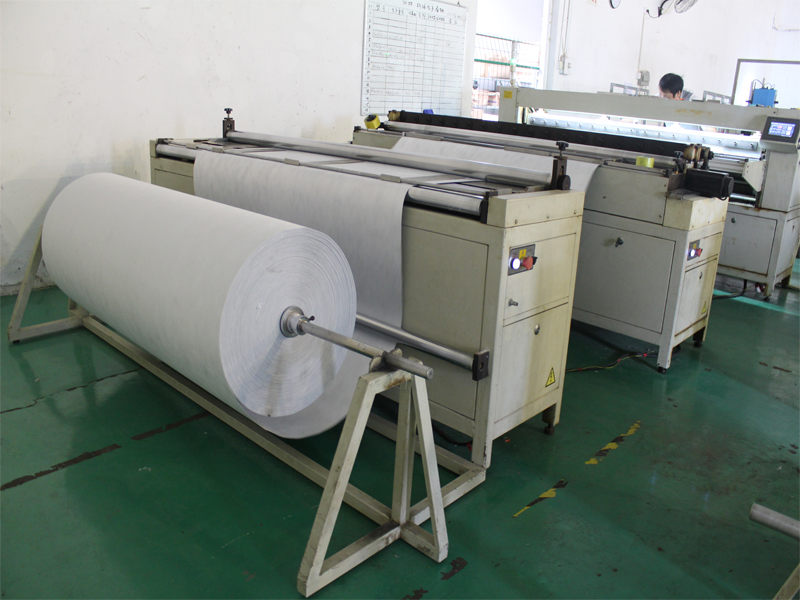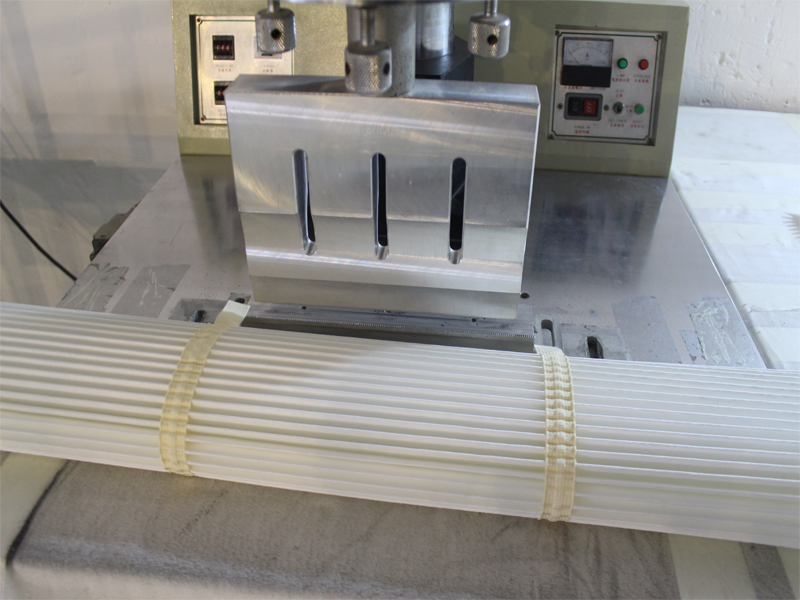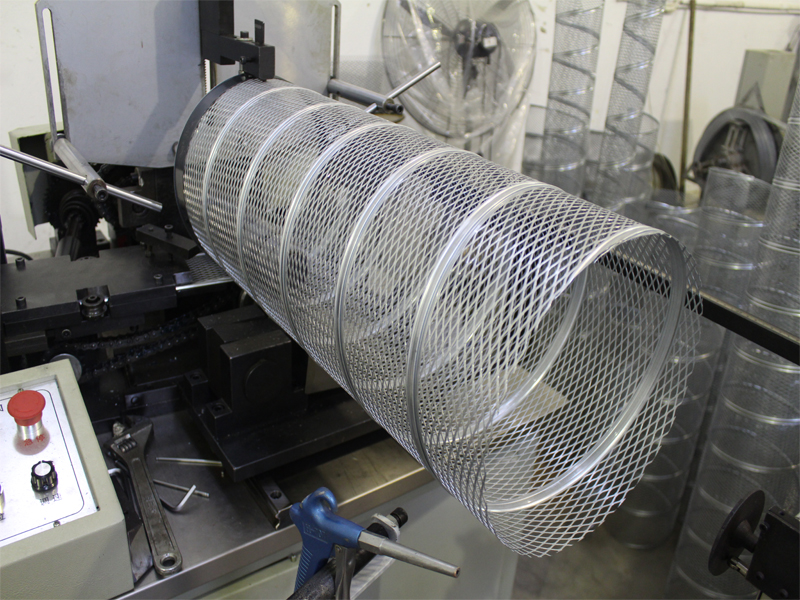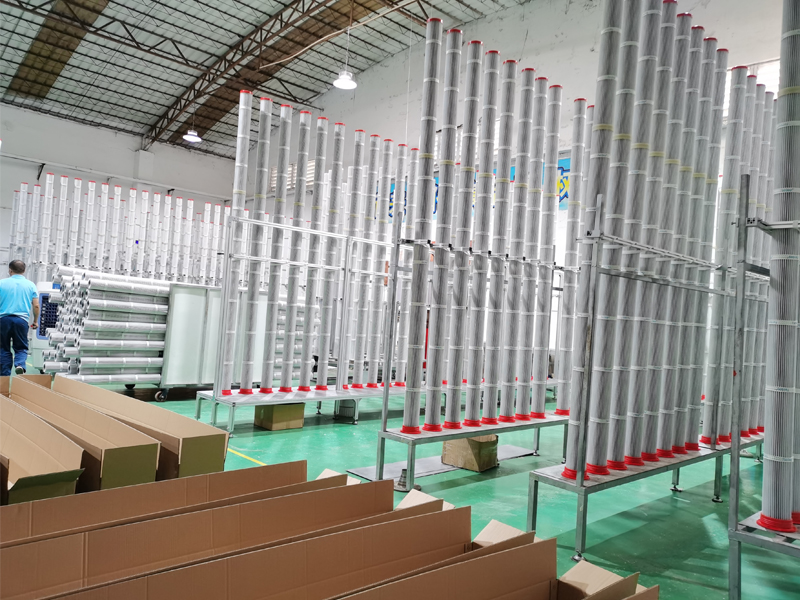 Our Team
Farrleey builds an excellent team specialized in filtration technology, aiming to offer you comprehensive one-stop services.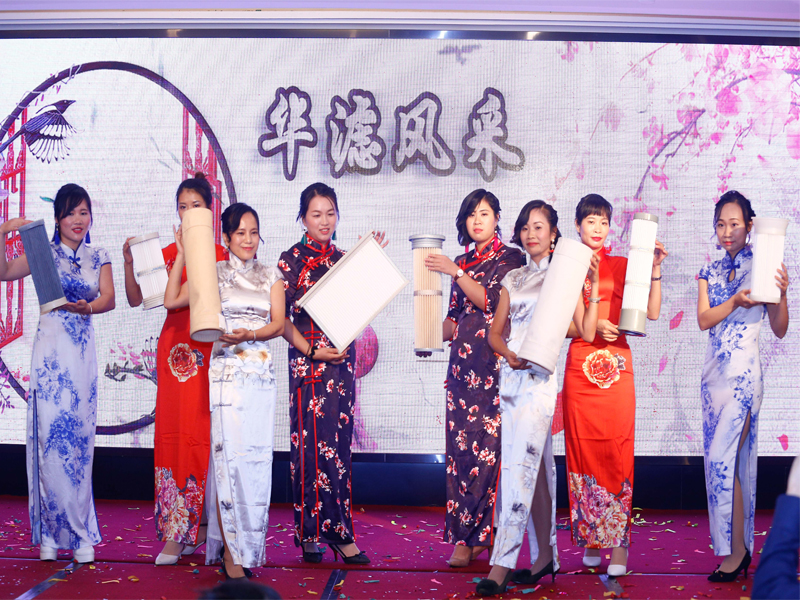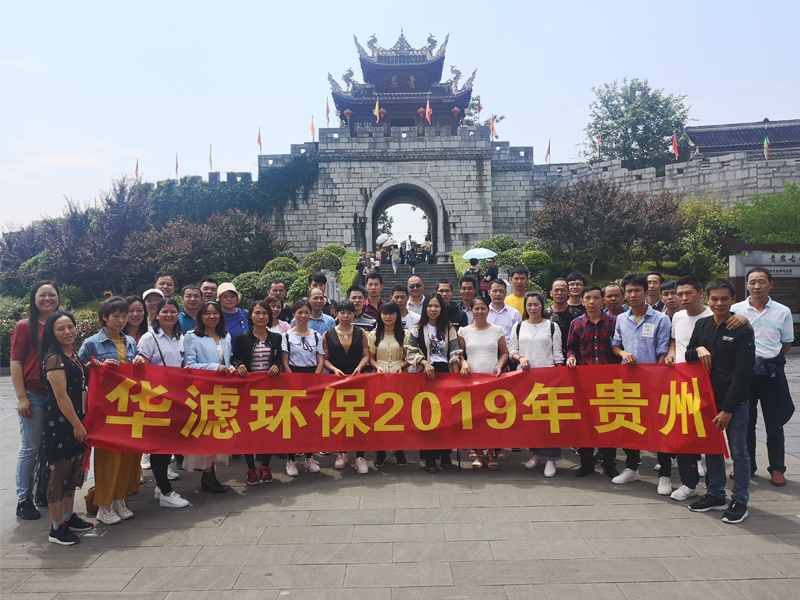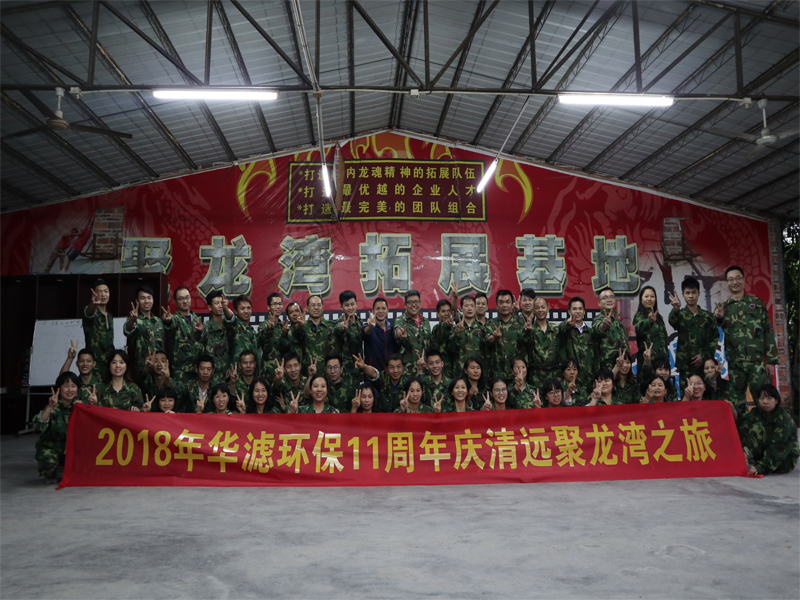 Certificate
We have awarded certifications including ISO9001, OHSMS, 4 patents for invention and more than 20 patents for utility model, National High-Tech Enterprises, etc.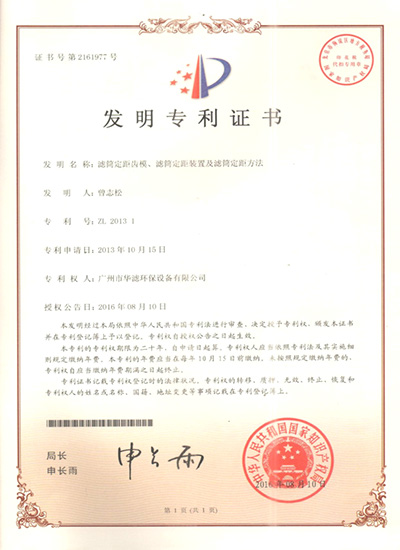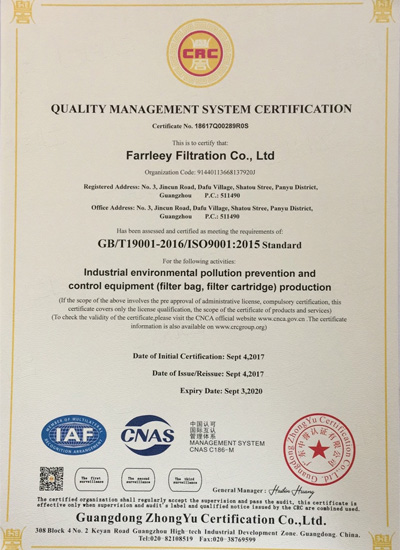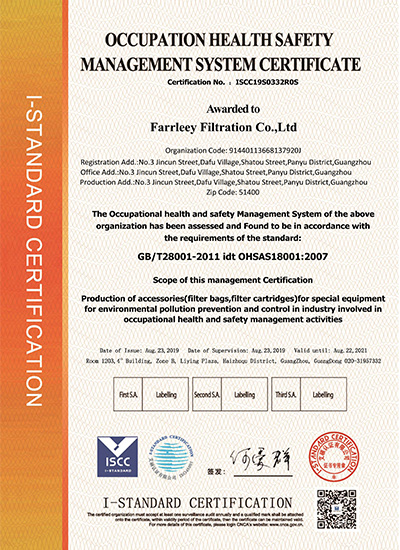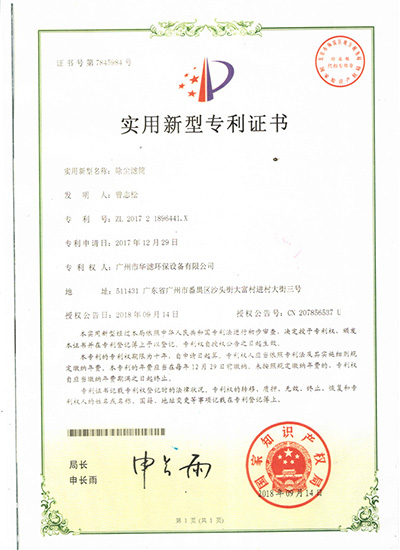 We are Trusted By
Farrleey has developed reliable partnerships with hundreds of clients from all over the world. They specify Farrleey filters as their first choice to ensure optimal dust efficiency and low emission.
Our team will provide you professional service with suited products. Details proposal with all cost listed will be provided accordingly.
Top Industrial Air Blower Manufacturer